Greetings humans, half-breeds, and everything in between. A while back, I had the pleasure to interview a wonderful author named, Tina Frisco. A good time was truly had by all and here's how it went down.
Hi there
Tina
! It's so awesome to have you here at the ECS Blog. Don't worry about the darkness, your eyes will adjust.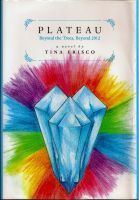 smashwords.com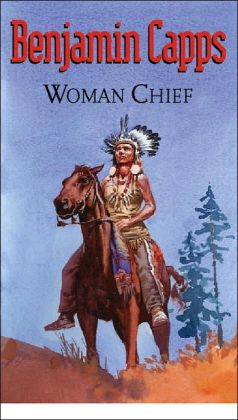 BarnesandNoble.com
Wikipedia
Purchase links for Plateau:
Smashwords
,
Amazon
,
Barnes & Noble
&
Nook

Today, Tina has been so gracious as to offer Plateau for FREE at Smashwords.com. So be sure to stop by and download your free copy.


Thank you for taking the time to read this post. Click below to share your Reactions and more. See you next time, Toi Thomas. #cursescanbebroken